Your Home Can Look Patriotic All Year Long
Here in the United States we have several holidays that make us want to decorate in a Patriotic theme but sometimes we just like to show our patriotism in an over all red, white and blue decor. I guess in a way we can have the patriotic look as a sub-category of a main theme like Country, Rustic or even Western. Those three colors work well with any theme we choose to use.
Choosing Tables
It isn't often that we see tables in red or blue so selecting tables for the room could be where some of the white comes in to play. Something like this cute little end table for instance: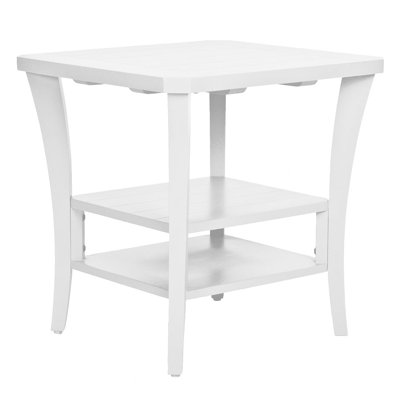 Cottage End Table Finish: Classic White
You can add other white items in accessories but white tables will help to anchor your white part of red, white and blue decor.
Furniture For Seating
I think it is fun to mix up the seating. So, one way to go would be to get a sofa and loveseat in blue like the set that I am showing below and then get a side chair in red.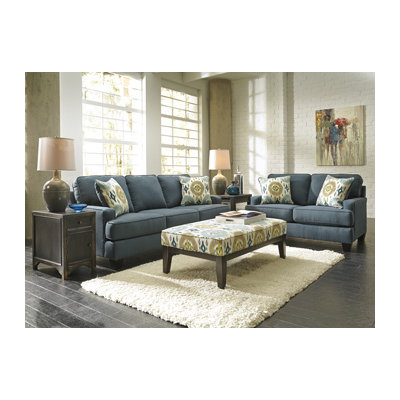 Brileigh Living Room Collection
Add red to the mix with a comfortable chair: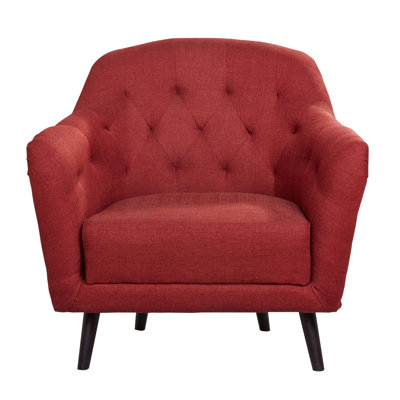 Aurora Arm Chair Color: Rustic Red
See, we already have the red, white and blue going on just in the furniture. White tables next to blue sofa and loveseat and a red chair. How fun is that?
Now, you can have fun with the accessories for the room. Add some red and white throw pillows on the sofa or a red or white blanket. There are so many things that have a patriotic look that can be added to the room. They can be classic in design or whimsical, it is up to you and your personality on those choices. Just start with the basics in fabrics for your seating and a color for your tables and then pull all of it together with the fun extras.
This post is a part of the Patriotic Blog Hop in a group that I belong to on Facebook: Pinterest Party. We love to network with each other and would love for you to join us there.
Want to see what other members wrote about?
Have fun with your patriotic themes whether they be for year round or just for holidays like July 4th, Memorial Day, Flag Day or Labor Day. Be proud of that red, white and blue!